Confirmed Service Customer
Everything went perfectly, thanks.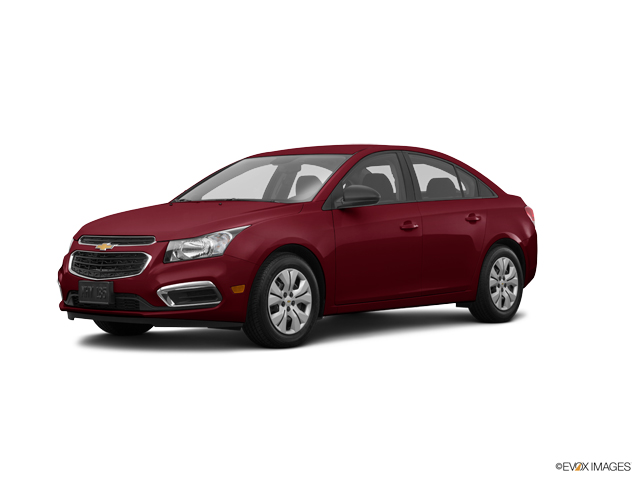 Confirmed Service Customer
The service team works hard to make sure that all of my cars have the proper service.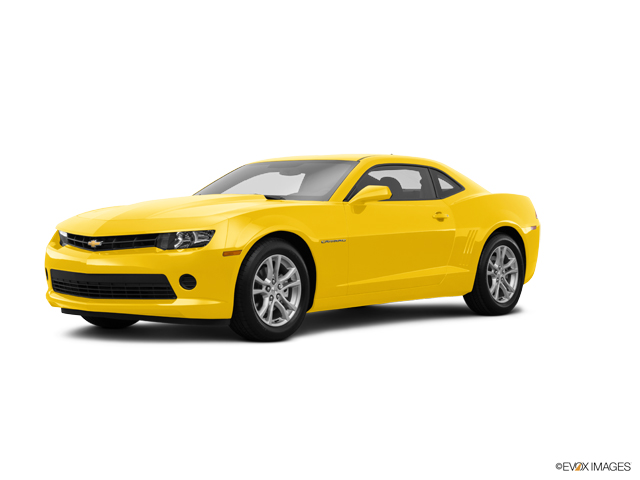 Confirmed Service Customer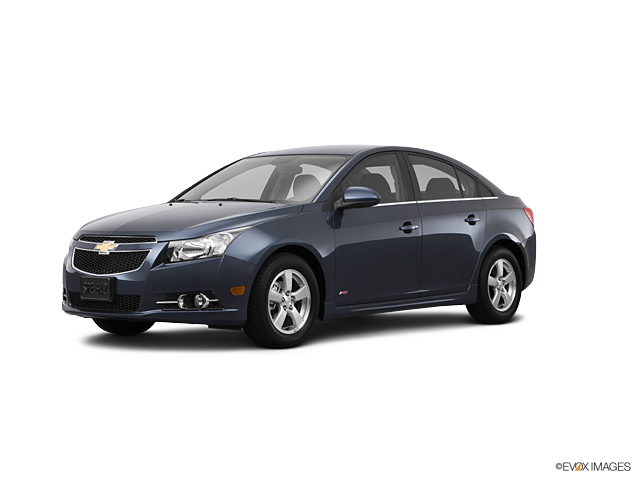 Confirmed Service Customer
Very good service and promptness...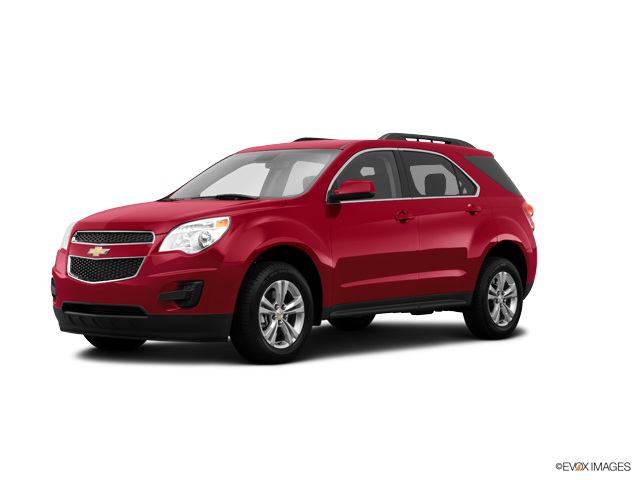 Confirmed Service Customer
Awesome, Awesome, Awesome service department. Got my truck in, fixed, and out very fast. Friendly staff, and just an absolute pleasure to deal with. Thanks guys!!!!!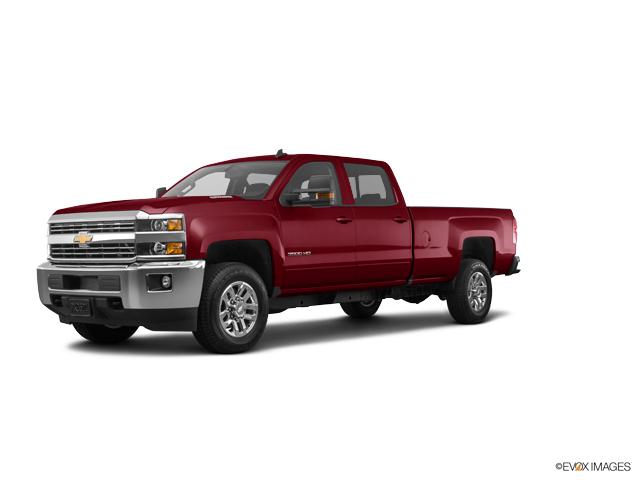 Confirmed Service Customer
The service was great! Being stranded in Arlington, far away from home, Brandon really helped us out!! I am rating the overall experience a 2 because we received our vehicle and was driving when the AC went out on it. I can only assume that it was due to work previously done on the car since it was in good working condition before the engine repair.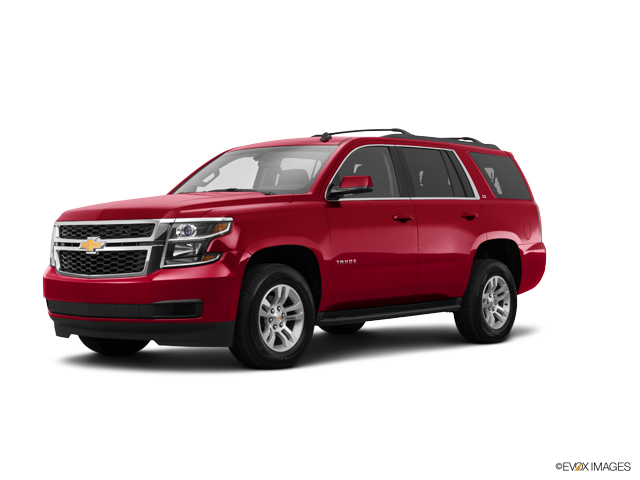 Confirmed Service Customer
They were most helpful as they always are. They were courteous and eager to please. I appreciate that.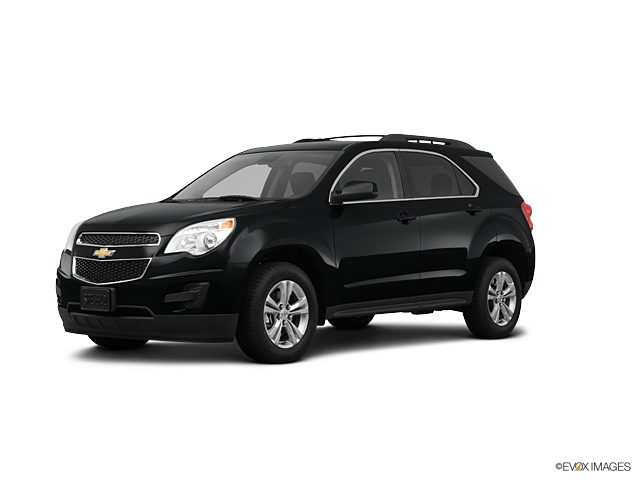 Confirmed Service Customer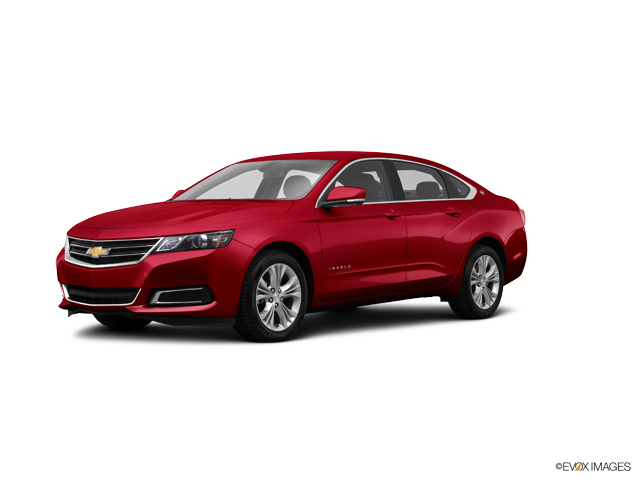 Confirmed Service Customer
I like the service number one that's why I like Chevy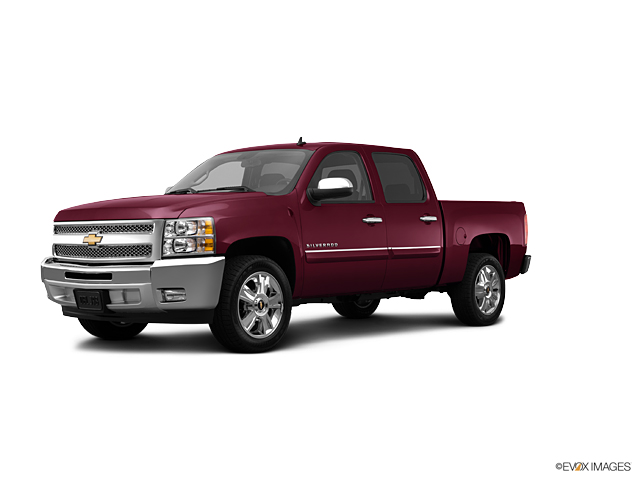 Confirmed Service Customer
Would highly recommend to anyone!!!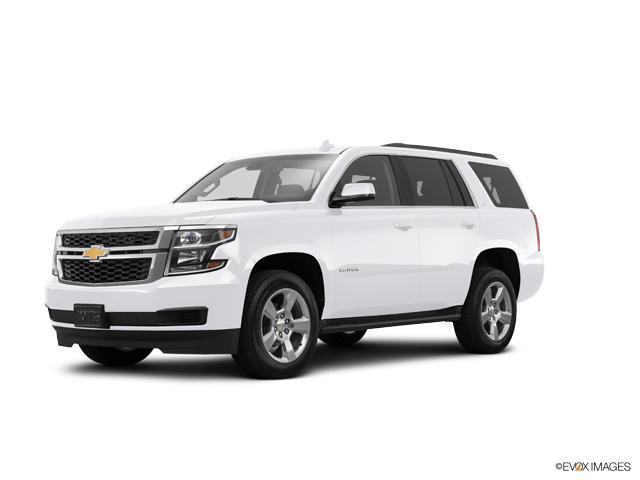 Confirmed Service Customer
Every one is helpful and friendly and do a very good job thank you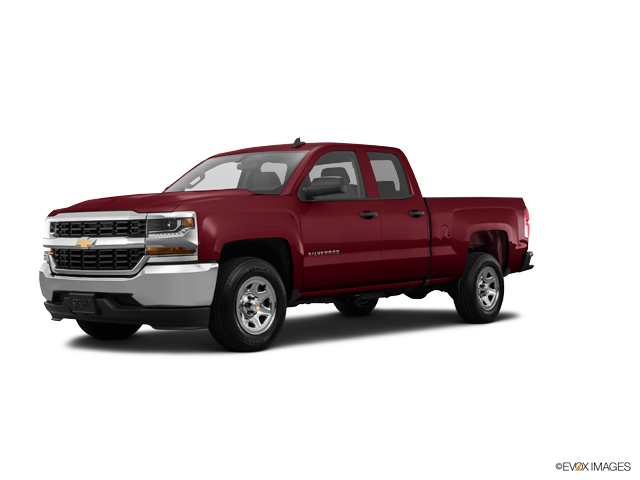 Confirmed Service Customer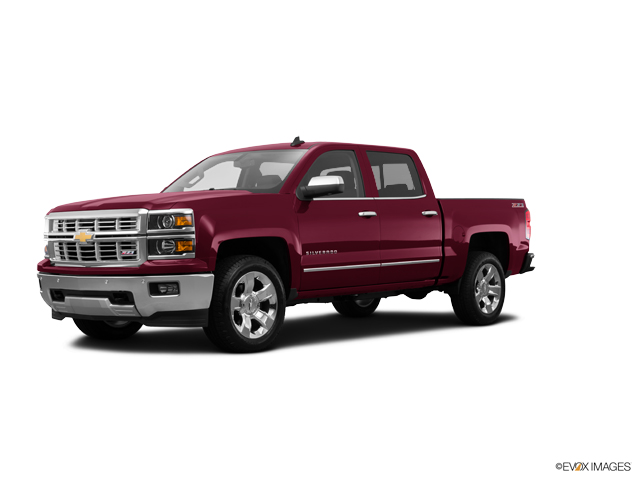 Confirmed Service Customer
Called ahead to set an appointment and asked to have the vehicle washed along with the service. Was told that they did not have oil in stock for my truck (diesel) so took longer than expected and when it was completed, no car wash. Very disappointed. Perhaps they could have washed the vehicle while we were waiting for the oil to be delivered.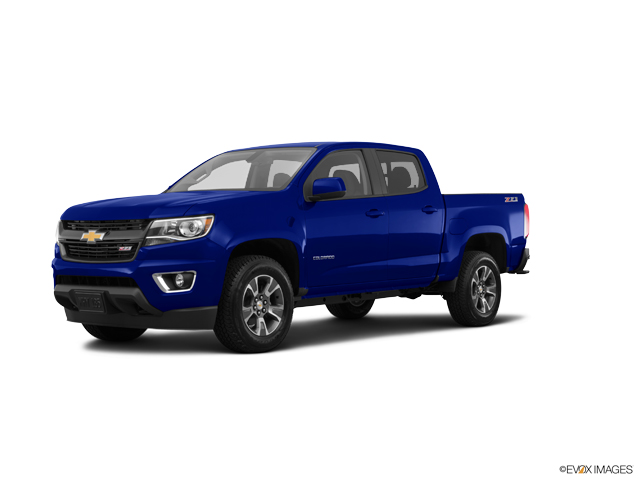 Confirmed Service Customer
I always go to Damian in quick service. So when I got my recall for my Equinox that is where I headed. He said it wasn't a quick service and would walk me across to a service rep. I said fine but I reallyI want you and you will have to find me someone as nice as you. He took care of me instead and I was very happy. The part was not available because some other Equinox owners beat me there. It's ordered and I will be back next week.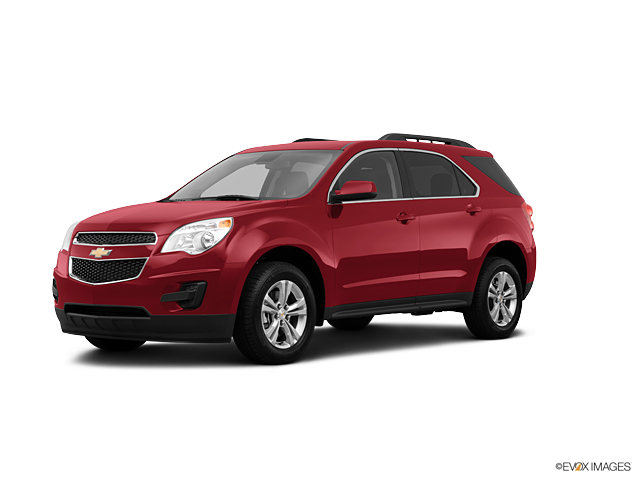 Confirmed Service Customer
Very friendly and exceptional customer service.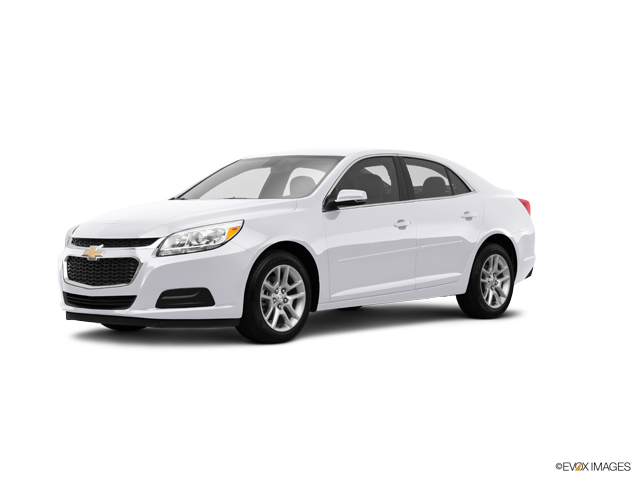 Confirmed Service Customer
I had no problems with getting my car in and taking care of on time and out... You guys were so nice and respectful... Very Helpful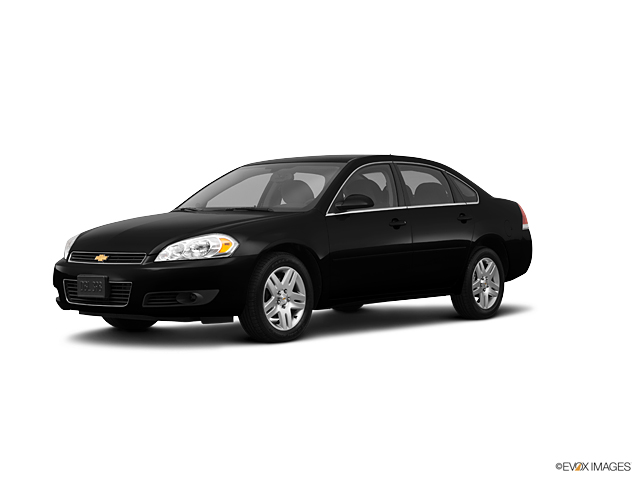 I cannot remember the name of my sales guy but he was awesome. No complaints with him at all. However the 'money' people seemed really hard to deal with. I am a USAA member and Veteran. I came in wanting a hassle free buying experience and that did not happen. I was informed by the internet sales person that all Colorado Trucks were 10% off. When I got there only certain ones fit that category. I wanted to purchase one of your loaner vehicles but again haggling and the hassle with the money people made it impossible to get a deal done. I did find a brand new Colorado Z71 that I purchased. I was informed that since my wife and I were both veteran we would get another discount. Filled out the paperwork but when we went to sign the final offer that was not given. I really liked the truck so we went ahead with the purchase. 2 days later the truck starts to shake my check engine light came on and now the truck has been at your dealership for 5 days.....and no reports on what is wrong or if they know what is wrong. So right now I'm a little concerned that I have purchased a lemon.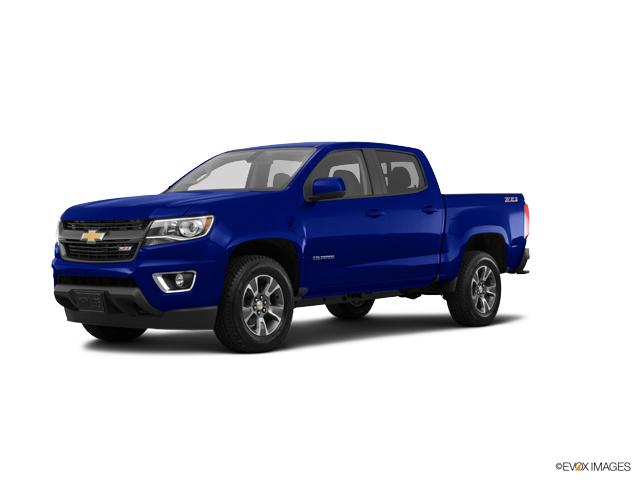 Confirmed Service Customer
very professional, service advisor kept me advised on progress of repairs, and when parts will be shipped to dealer, I will return my vehicle to this dealer if more repairs are needed.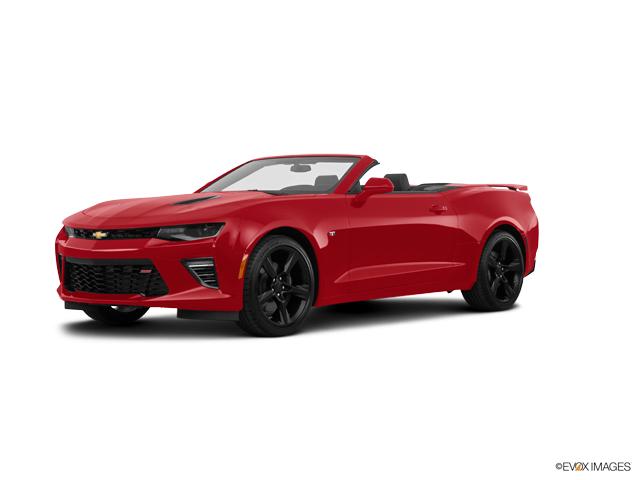 Confirmed Service Customer
Paul Jennings did a great job handling my service. He communicated to me exactly what to expect and he kept my updated the entire time my vehicle was in the shop. It is a shame that Paul has to work for a terrible employer, Vandergriff Chevrolet. Vandergriff Chevrolet is the worst dealership I have ever had to deal with. I hate you Vandergriff. You are so inefficient at getting my vehicle through your shop. I will never buy another Chevy, just so I never have to come back to Vandergriff. Paul Jennings was a rock star, and he deserves to work at a much better place.